Retail
Cutting-edge retail solutions to drive operational efficiency and customer experience
Deliver the best for your customers
SoftServe's retail experts empower clients to transform operational efficiency and unlock the insights necessary to power innovation. Our empathetic approach combined with cutting-edge technologies addresses a retailer's business constraints from isolated systems to intelligent automation.
According to Forbes
0
of supply chain professionals claim Data Analysis to be a top tech priority, followed by IoT and Cloud Computing
According to BCI
0
of supply chain professionals still rely on spreadsheets for operations
According to Forrester
0
of data and analytics decision makers report that improving the use of data insights is challenging for their organizations
Services
Actionable Data
Cloud Migration
Intelligent Automation
Disparate systems and siloed data make it nearly impossible for retailers to effectively run analytics that provides insight into the business and its consumer. Modernizing legacy infrastructures and centralizing data lets retailers reduce IT spend (from costly maintenance) and leverage advanced technologies to transform structured data into actionable insights.
Learn more
Industry Parthnership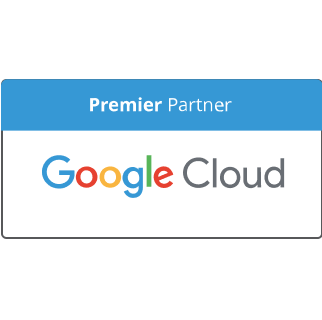 SoftServe and Google Cloud empower businesses to tailor customer experiences with state-of-the-art solutions using big data management, cloud architecture, GCP services, data security, artificial intelligence, machine learning, and cognitive computing. We optimize your business no matter where you are in your journey. Move at the speed of digital with cloud.
Featured specializations:
Cloud Migration
Infrastructure
IoT
Machine Learning
Security
Data Analytics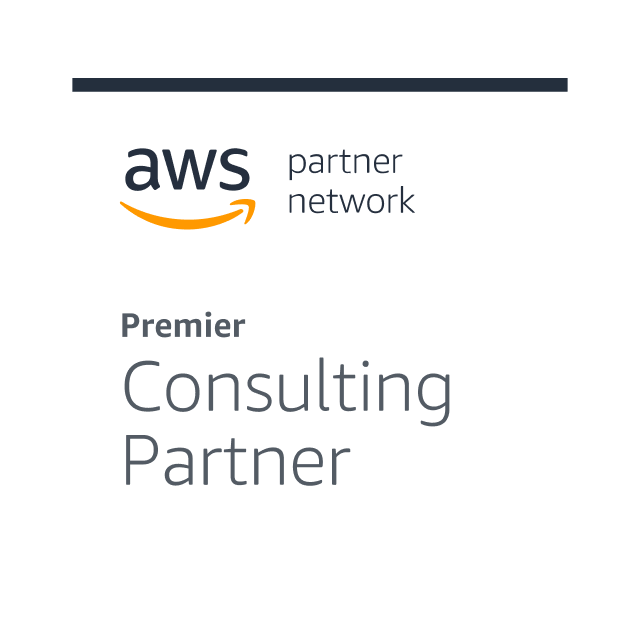 As an APN Consulting Partner, SoftServe's specialized team of Big Data engineers, architects, and data scientists provide services across the entire spectrum of projects including ideation, design, assessment, optimization, and implementation.
The SoftServe Big Data Team has extensive expertise in design, implementation, and modernization of Big Data & Analytics solutions including Hadoop-based systems, NoSQL, MPP Data Warehousing, BI Visualization, and Advanced Analytics.
Featured competencies:
AWS Migration Competency Partner
AWS DevOps Competency Partner
AWS Data & Analytics Competency Partner
AWS Retail Competency Partner
AWS Financial Services Competency Partner
AWS Healthcare Competency Partner
AWS SaaS Competency Partner
Amazon EC2 for Microsoft Windows Service Delivery Partner
Amazon EMR Service Delivery Partner
AWS Lambda Service Delivery Partner
Amazon Redshift Service Delivery Partner
AWS Machine Learning Competency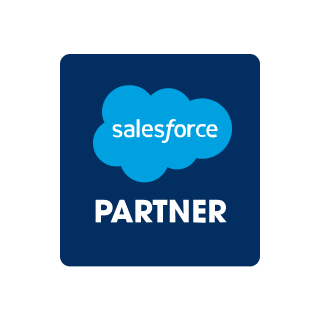 As a Salesforce partner, SoftServe is focused on some of the most complex platforms such as SF CPQ, Field Service Lightning, Mulesoft and Einstein Analytics. These platforms are targeted based on our ability to deliver world-class solutions to our customers. We continue to exceed all stakeholder expectations for enterprise implementations, through our ability to understand our clients requirements and business challenges. SoftServe's longstanding success positions us well to build a significant Salesforce practice that will align with your digital strategy and goals.
More Partners