High Tech
High-quality, high-performance solutions created from an experience design mindset
Secure and scalable, designed to deliver exceptional user experiences
Software companies strive to offer best-of-breed products to their clients while operating in a cost-effective and scalable model. From data governance to talent acquisition to cloud networking, software companies face unique challenges when keeping up with the competition.
When companies such as Cisco, Atlassian, and CSC were challenged to bring innovative solutions to their clients—they turned to SoftServe. Experience how technology leadership, speed, scale, transparency, and predictability can give you a critical advantage in bringing your products to market.
Over
0
years of experience and global presence, with 8100+ employees in 50 office locations
Over
0
engineers working for clients such as Google, IBM, and HP
0
repeat customers, with 71 NPS score
Services
DevOps Transformation
Cloud
AI and ML
DevOps introduces a collaborative approach to development, combining agile thinking, automation, and advanced tools to help groups work cohesively. The result is a dramatically faster dev cycle that deploys changes incrementally.
Learn more
Our Expertise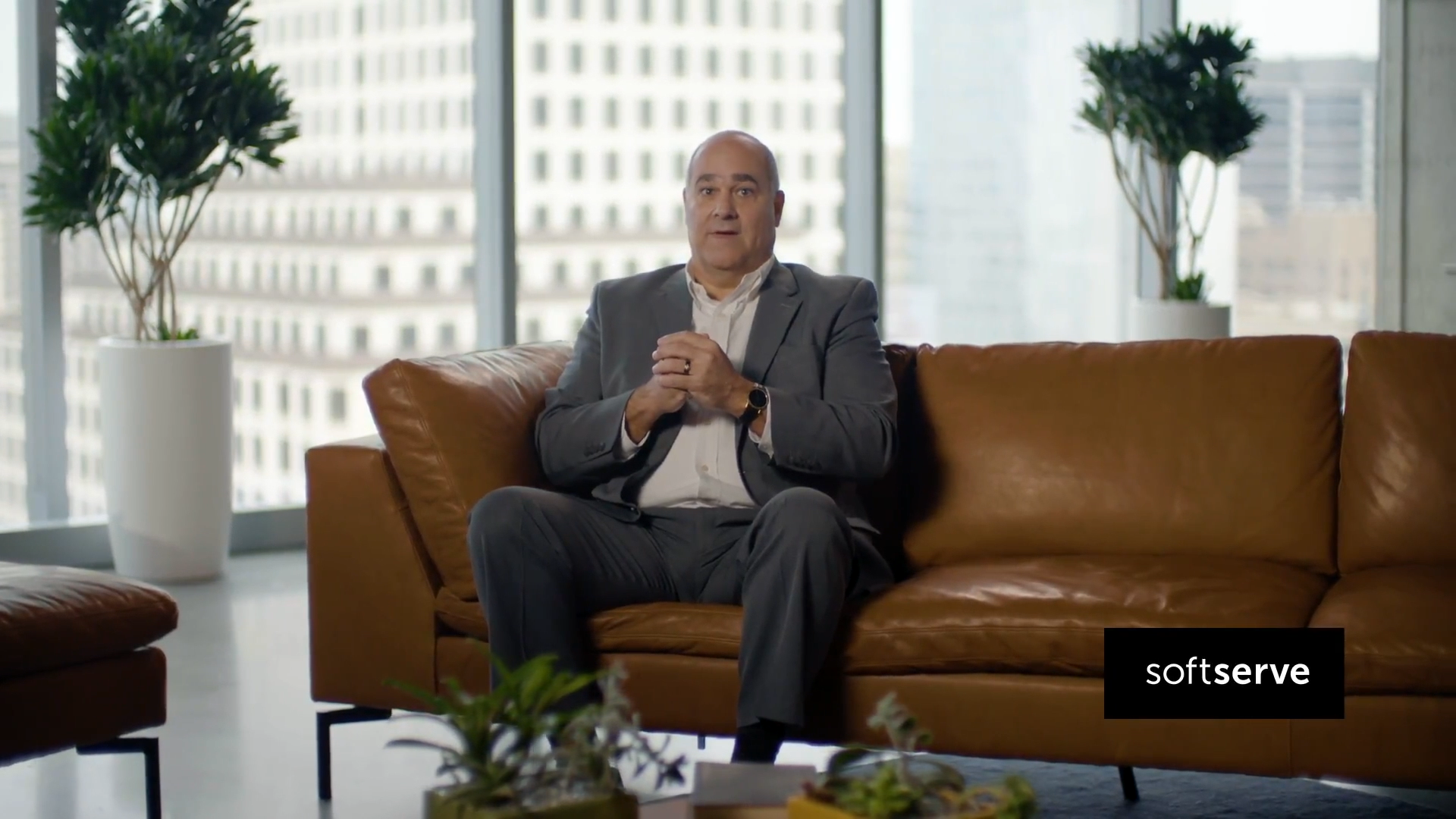 Software – Deliver the Right Experiences, at the Right Time, to the Right Audience