Healthcare & Life Sciences
Driving digital transformation for the Health 4.0.
From digital healthcare to health in a digital world
The healthcare and life science industries require innovative technology partners who understand their unique regulatory environment and how digital solutions evolve the continuum of care. After all, any health-based technology project is ultimately about people. SoftServe enables our clients across the healthcare and life science ecosystem to achieve improved consumer experiences and outcomes.
Over
0
years of experience and global presence, with 8100 employees in 50 office locations
Over
0
successful projects for major healthcare and life science clients
0
of SoftServe engineers work in the healthcare vertical
Services
Enrich and engage
Optimize healthy data
Speed drug delivery
As 80% of consumers prefer to conduct health interactions online, providers and payers must innovate digitally to engage patients, improve care, and, ultimately, lower costs. Start with a consumer engagement maturity assessment, end with healthier patients.
Learn more
Our Expertise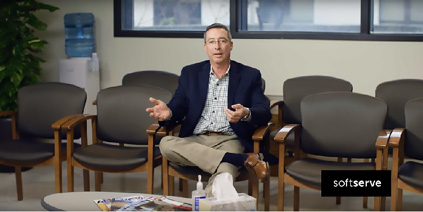 Healthcare – Transform Patient and Member Journeys with a Connected Health Experience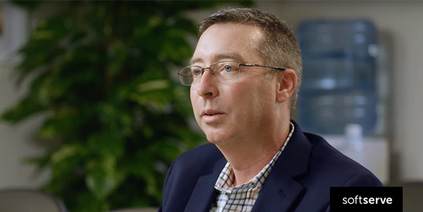 Healthcare – Improve Care Experiences with Big Data, Predictive Analytics, & Risk Scoring