Financial

services
Creating technology for the future of finance
For the future of the financial services
Financial Services is undergoing a revolution that is redefining the industry as digital channels become the primary contact point of daily operations. For over 25 years, SoftServe has delivered superior service, solutions, and customer experience for our clients that are second to none.
Over
0
years of experience and global presence
More than
0
dedicated employees delivering end-to-end solutions
Services
Whether moving to the cloud, switching cloud providers, running a multi-cloud environment, or planning to go native, SoftServe designs and executes a clear migration roadmap and transformation strategy for financial services companies.
Learn more
Industry Partnership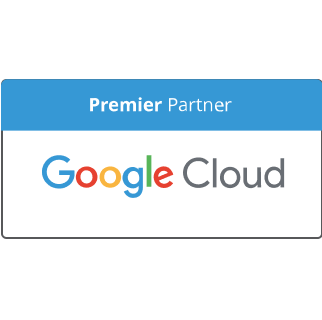 SoftServe and Google Cloud empower businesses to tailor customer experiences with state-of-the-art solutions using big data management, cloud architecture, GCP services, data security, artificial intelligence, machine learning, and cognitive computing. We optimize your business no matter where you are in your journey. Move at the speed of digital with cloud.
Featured specializations:
Cloud Migration
Infrastructure
IoT
Machine Learning
Security
Data Analytics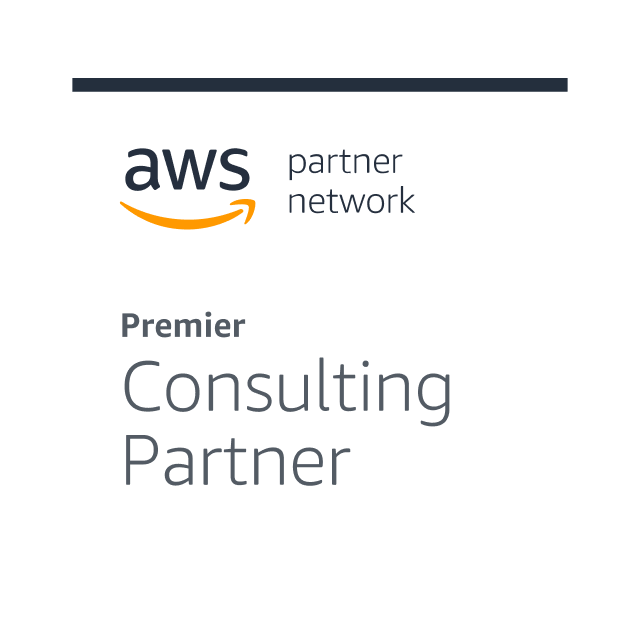 As an APN Consulting Partner, SoftServe's specialized team of Big Data engineers, architects, and data scientists provide services across the entire spectrum of projects including ideation, design, assessment, optimization, and implementation.
The SoftServe Big Data Team has extensive expertise in design, implementation, and modernization of Big Data & Analytics solutions including Hadoop-based systems, NoSQL, MPP Data Warehousing, BI Visualization, and Advanced Analytics.
Featured competencies:
AWS Migration Competency Partner
AWS DevOps Competency Partner
AWS Data & Analytics Competency Partner
AWS Retail Competency Partner
AWS Financial Services Competency Partner
AWS Healthcare Competency Partner
AWS SaaS Competency Partner
Amazon EC2 for Microsoft Windows Service Delivery Partner
Amazon EMR Service Delivery Partner
AWS Lambda Service Delivery Partner
Amazon Redshift Service Delivery Partner
AWS Machine Learning Competency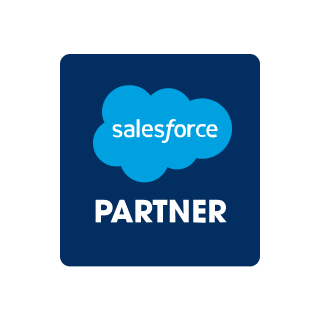 As a Salesforce partner, SoftServe is focused on some of the most complex platforms such as SF CPQ, Field Service Lightning, Mulesoft and Einstein Analytics. These platforms are targeted based on our ability to deliver world-class solutions to our customers. We continue to exceed all stakeholder expectations for enterprise implementations, through our ability to understand our clients requirements and business challenges. SoftServe's longstanding success positions us well to build a significant Salesforce practice that will align with your digital strategy and goals.
More Partners